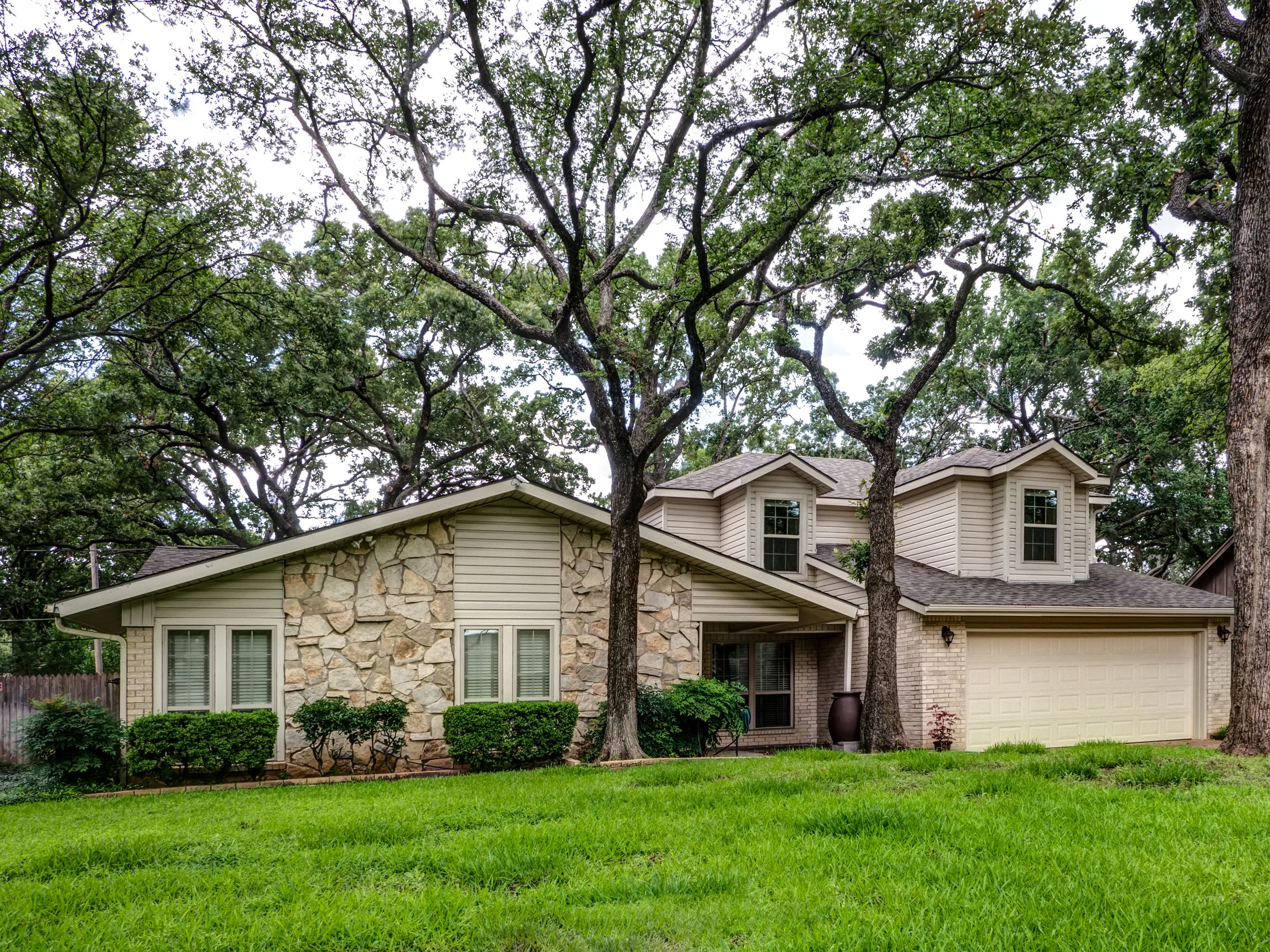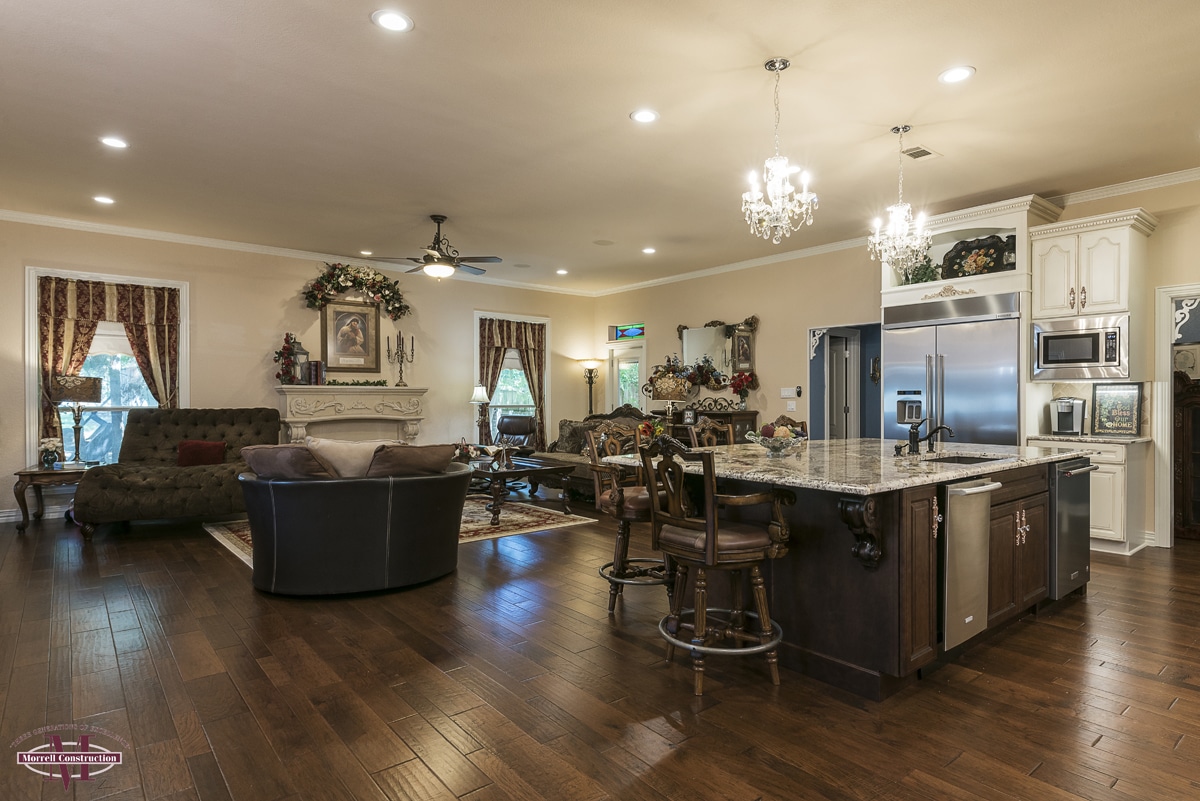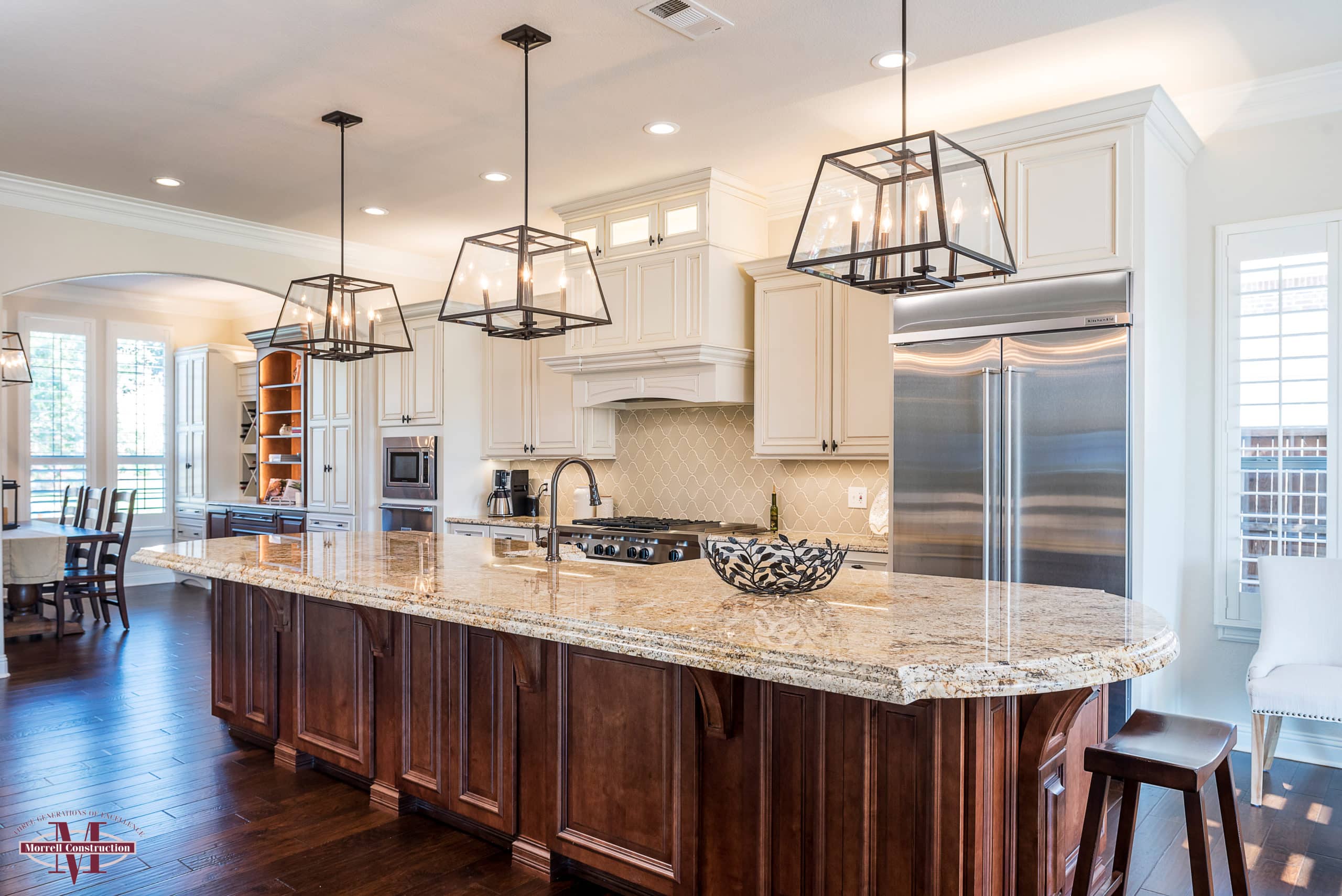 Torres_06
Trust us with your home
and we will treat it like our own!
Kitchen and Bathroom Remodeling in Fort Worth and North Texas
Residential and Commercial Construction
Led by third generation builder Michael Morrell, the Morrell team has been thrilling residential and commercial clients in North Texas for more than 50 years. We understand that there is no substitute for quality and professionalism.
We can make your vision come to life. 
We provide a full range of residential and commercial construction and remodeling services including kitchen remodeling, bathroom remodeling, home additions including outdoor kitchens and cabanas, and commercial remodeling and construction. 
Your budget, design and schedule are always our primary focus. They are part of the earliest design meetings, and your budget is closely guarded throughout the design and construction phases. Our client satisfaction process protects you against unpleasant surprises and ensures that the end result is aligned with your expectations.
Kitchen, Bathroom Remodeling & More
Unlike many contractors, we only work with proven craftsmen and designers – many of whom have been working with us for over 20 years, who you can depend on to deliver top quality work. In short, we take responsibility for your remodeling or construction project from start to finish.
So, you're thinking about a remodeling, home improvement or construction project? Choosing the right contractor is one of the most important decisions you will make. Whether you want to remodel a bathroom or kitchen, or you want to add value to your home with an outdoor kitchen or cabana — Morrell Construction offers the experience needed to complete your project on time and within your budget.